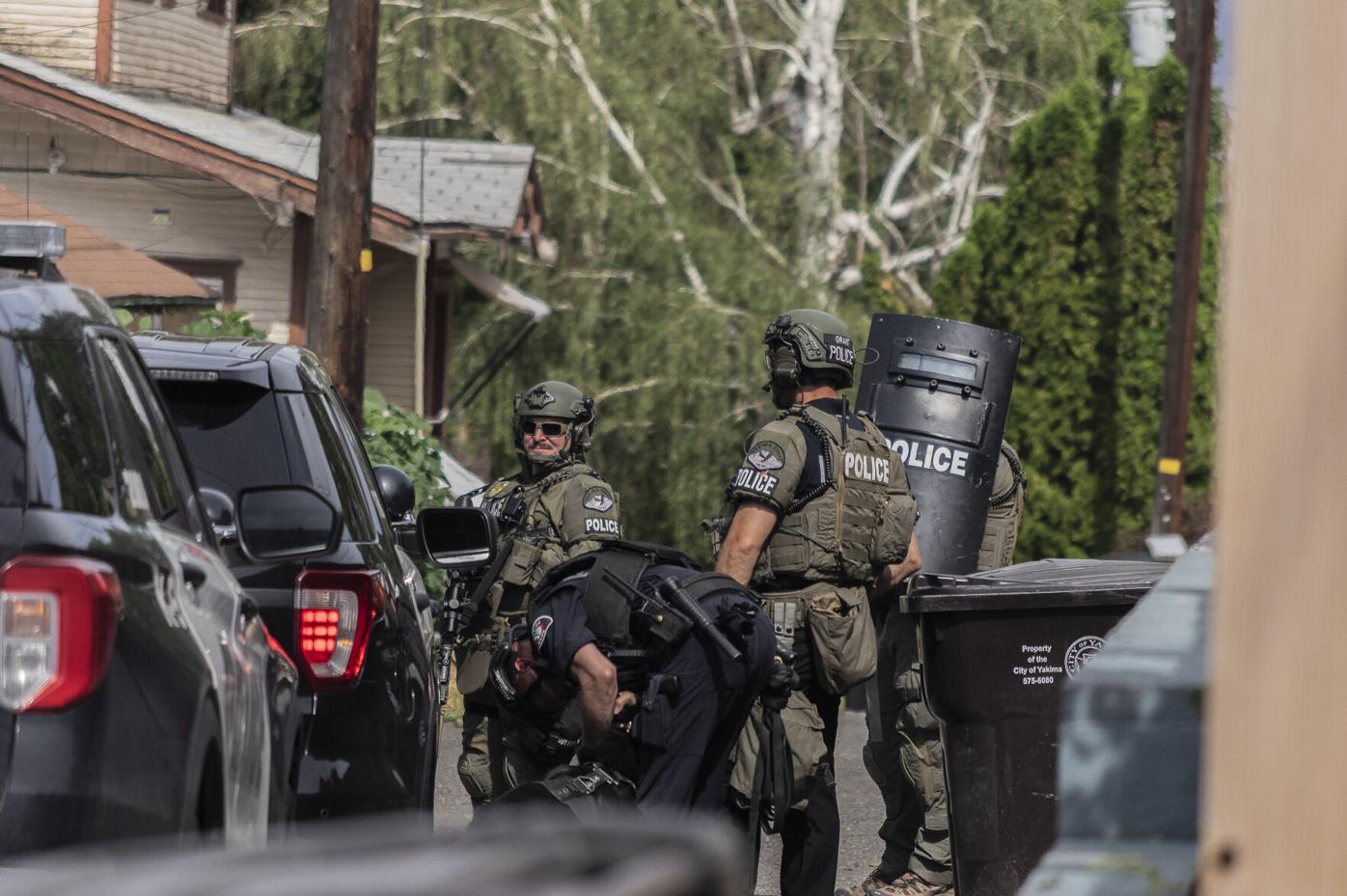 Prosecutors have charged a Yakima gang member with first-degree robbery, alleging he demanded a farmer's wallet at gunpoint. Jesse Rodarte Jr., 34, was charged July 18 in Yakima County Superior Court. Yakima County sheriff's deputies were called around 3:40 p.m. July 13 for a report of an armed robbery.
Rodarte then pulled out a gun and pointed it at the men and demanded money from the farmer, court documents said. At that point, the farmer threw his wallet on the ground, and when Rodarte found there was no money in it, he drove off, court documents said.
The farmer called 911 and followed Rodarte into Wapato, and was able to alert authorities.
Rodarte was arrested and booked into the Yakima County jail, where he is being held in lieu of $50,000. He is scheduled to be arraigned on July 28.
He has prior convictions for motor-vehicle theft, eluding, taking a motor vehicle without permission, heroin possession, second-degree unlawful firearms possession, possession of a stolen motor vehicle, possession of stolen property, second-degree burglary, first-degree robbery, and second- and third-degree assault.